Spaceman Sid and the Tentacles of Peace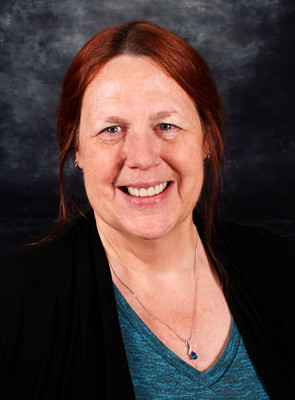 When not writing speculative fiction for a living (her day job is writing computer software manuals), Leigh Saunders enjoys writing "social science fiction" – stories that focus on people (or "things" that are also people) in distant places, and how futuristic events or advances in technology impact their lives. A 1995 Writers of the Future finalist, her recent short fiction can be found in multiple Fiction River anthologies and BundleRabbit collections, and her first novel, Memoirs of a Synth: Gold Record is available through all the major ebook retailers. To learn more about Leigh, visit www.leighsaunders.com
About this story, Leigh says:
"Over-the-top heroes and improbable adventures are at the core of the pulp fiction novels, action comics, and Saturday afternoon creature-features I grew up with. So when a red-rock, alien landscape on the cover of a favorite comic book caught my eye, I let my imagination wander, and my own inner five year-old out to play. Spaceman Sid and the Tentacles of Peace is an homage to the 'Spaceman Spiff' cartoon character from Bill Watterson's Calvin and Hobbes comics. I hope you have fun with it."
Sid seems to have a knack for landing on his feet in even the most dire of situations, and his unique approach to diplomacy is delightful beyond measure. I was so taken up with the story when I first read it that the pages simply flew by. While there's no guarantee that you'll be chuckling – and perhaps just a little bit hungry – by the end of this story, it's a good bet you will.
Read Spaceman Sid and the Tentacles of Peace and more in Mirages and Speculations: Science Fiction and Fantasy from the Desert, available in both paper and ebook formats through Amazon, and in electronic format through Kobo, Barnes & Noble, and the iBooks store.