Greg and Eli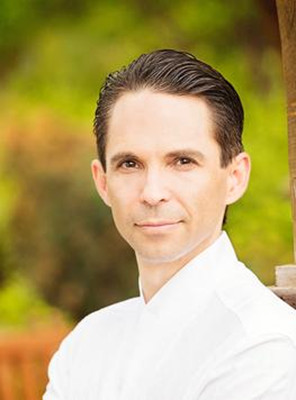 Paul Genesse is the bestselling author of the Iron Dragon series, almost twenty short stories, and in addition to being an officer in his chapter of the League of Utah Writers, is the writer/producer/director of The Star Wars Rock Opera. He's also the editor of the five volumes in the demon-themed Crimson Pact shared multiverse anthology series. To find out more about his writing, and get free stuff, visit www.paulgenesse.com
About Greg and Eli, Paul says:
"Moving to Beatty, Nevada, the 'Gateway to Death Valley,' when I was ten was not the easiest thing. I did not fit in. It was like going to a strange planet filled with bullies, and I had my share of adventures in snake-infested mineshafts. Nuclear bombs routinely detonated 12 miles away during the 1980s, and when the ground would suddenly shake, we knew another underground nuclear test had happened. Eventually, I learned to love the desert and some of the people. Greg and Eli is set in Beatty, and contains many real events from my childhood, and a few imagined ones."
Paul and I have crossed paths at a number of writing conferences over the years, and I've found him to be a versatile and talented author, and a caring mentor to junior writers. Greg and Eli, is a poignant, touching story, and, in my opinion, one of his best.
Read Greg and Eli and more in Mirages and Speculations: Science Fiction and Fantasy from the Desert, available in both paper and ebook formats through Amazon, and in electronic format through Kobo, Barnes & Noble, and the iBooks store.