Bungee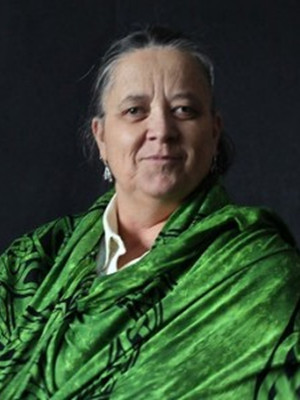 Melva Gifford has been writing since her youth. Her fiction and nonfiction shorts have been published in various publications and websites. She has twice been a semi-finalist in the Writers of the Future contest, and her middle-grade book, Operation: Middle School Madness, won first place in the 2016 Utah Arts Council competition. She is also a storyteller who has performed on the PBS radio program, Story Mine, as well as in numerous storytelling events throughout Utah. To find more of her fiction or contact her for a storytelling event, please check out www.melvagifford.com
About Bungee, Melva says:
"I was at a writers' conference once, where author C.J. Cherryh was asked 'where do plots come from?' She suggested that you take a single word, and then ask yourself a series of questions until you develop a story around the word. For some reason, I immediately thought of the word 'bungee.' For some reason, I immediately thought of the word 'bungee,' and began to ask myself a series of questions, such as:
Q: Why are the characters bungee jumping?
A: They have to get something from a dangerous area and then get out quickly before getting killed.
Q: Where are they jumping?
A: Into acidic pools to gather the rare and valuable mineral, Digit.

I would also like to offer special thanks to Ben Bova, who I met at the Life, The Universe, and Everything conference, for his help on part of this story. Our conversation led to me asking myself still more questions, and the rest is… history."
Bungee is one of three stories in this collection that takes us off-world, to a planet as hot and harsh as any desert on Earth – and truth be told, if I'd been asked to write a story with the word 'bungee' as my starting point, I don't think I'd have come up with anything nearly as complex and creative as this.
Read Bungee and more in Mirages and Speculations: Science Fiction and Fantasy from the Desert, available in both paper and ebook formats through Amazon, and in electronic format through Kobo, Barnes & Noble, and the iBooks store.