Seven Stars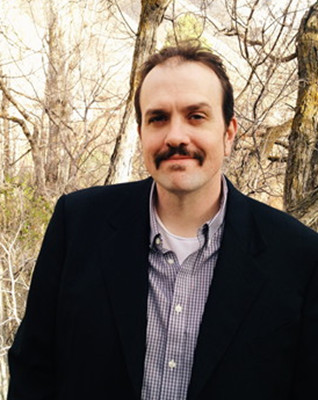 D.J. (Dave) Butler writes fantasy and science fiction for readers of all ages, including the middle reader steampunk fantasy romp The Kidnap Plot and the epic blackpowder fantasy Witchy Eye. He's a lawyer by education, and mostly makes a living as a corporate trainer. Dave lives in Utah with his wife, Emily, who is also a novelist, and his three kids, who are working on it. Dave plays guitar unless you tell him to stop, and he wears hats in public. Read more about his writing at www.davidjohnbutler.com
About Seven Stars, Dave says:
"I'm fascinated by the intersection of astronomy, lost religions, and feminine divinity. In Seven Stars, I play in that space as a horror tale. I originally wrote the story for an anthology of Lovecraftian fiction that was projected to be a follow-up to the highly successful Space Eldritch, Space Eldritch II, and Redneck Eldritch. Since Frontier Eldritch never happened… here's the story."
I don't usually take pleasure in an author not selling their work to their intended market, but in this instance, I think it was meant to be. Seven Stars is a Weird West that sent shivers up my spine, and I could barely hit the keyboard fast enough after I read it to tell him that I wanted it. And you want to read it, too. Trust me on this…
Read Seven Stars and more in Mirages and Speculations: Science Fiction and Fantasy from the Desert, available in both paper and ebook formats through Amazon, and in electronic format through Kobo, Barnes & Noble, and the iBooks store.